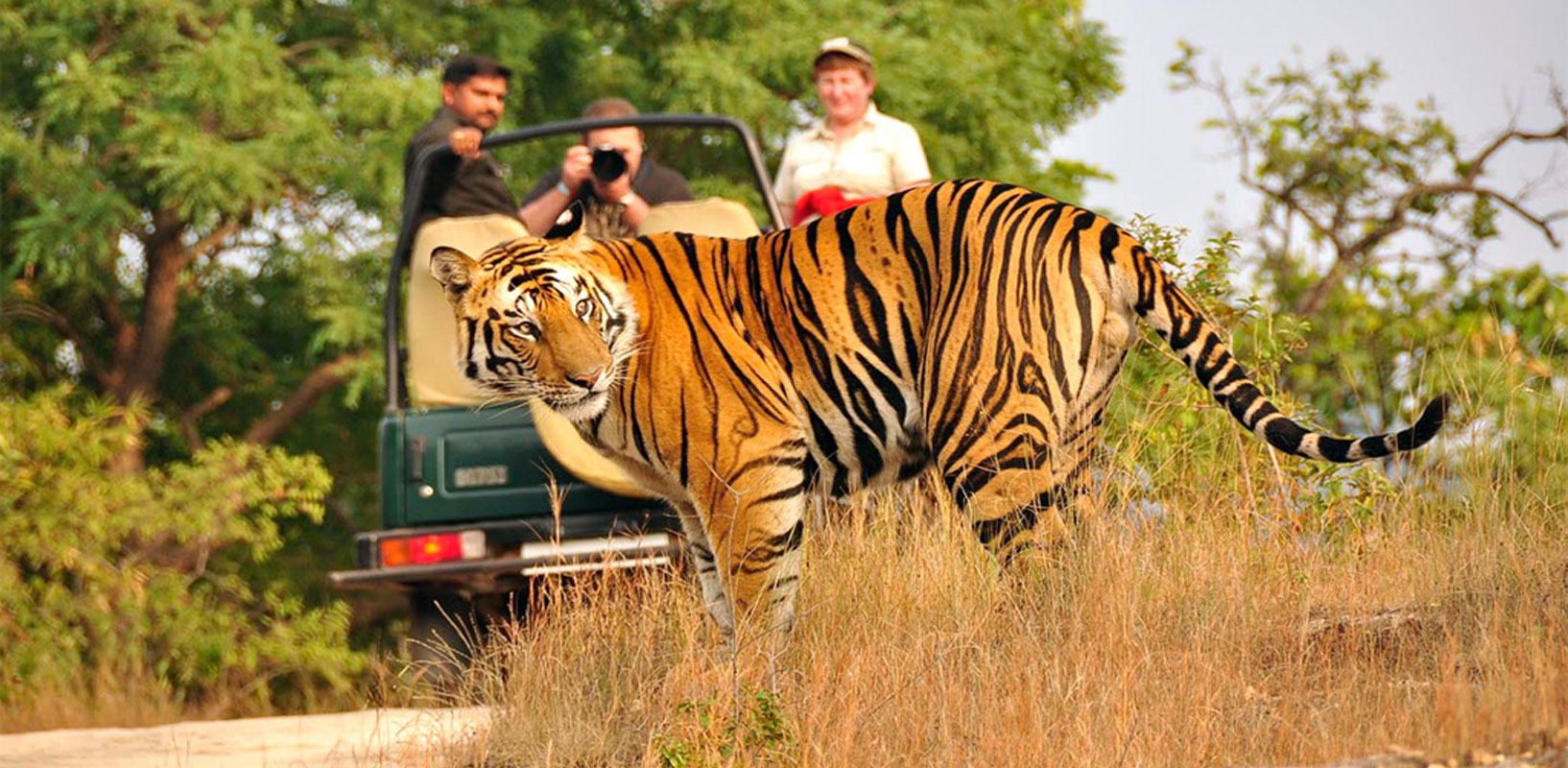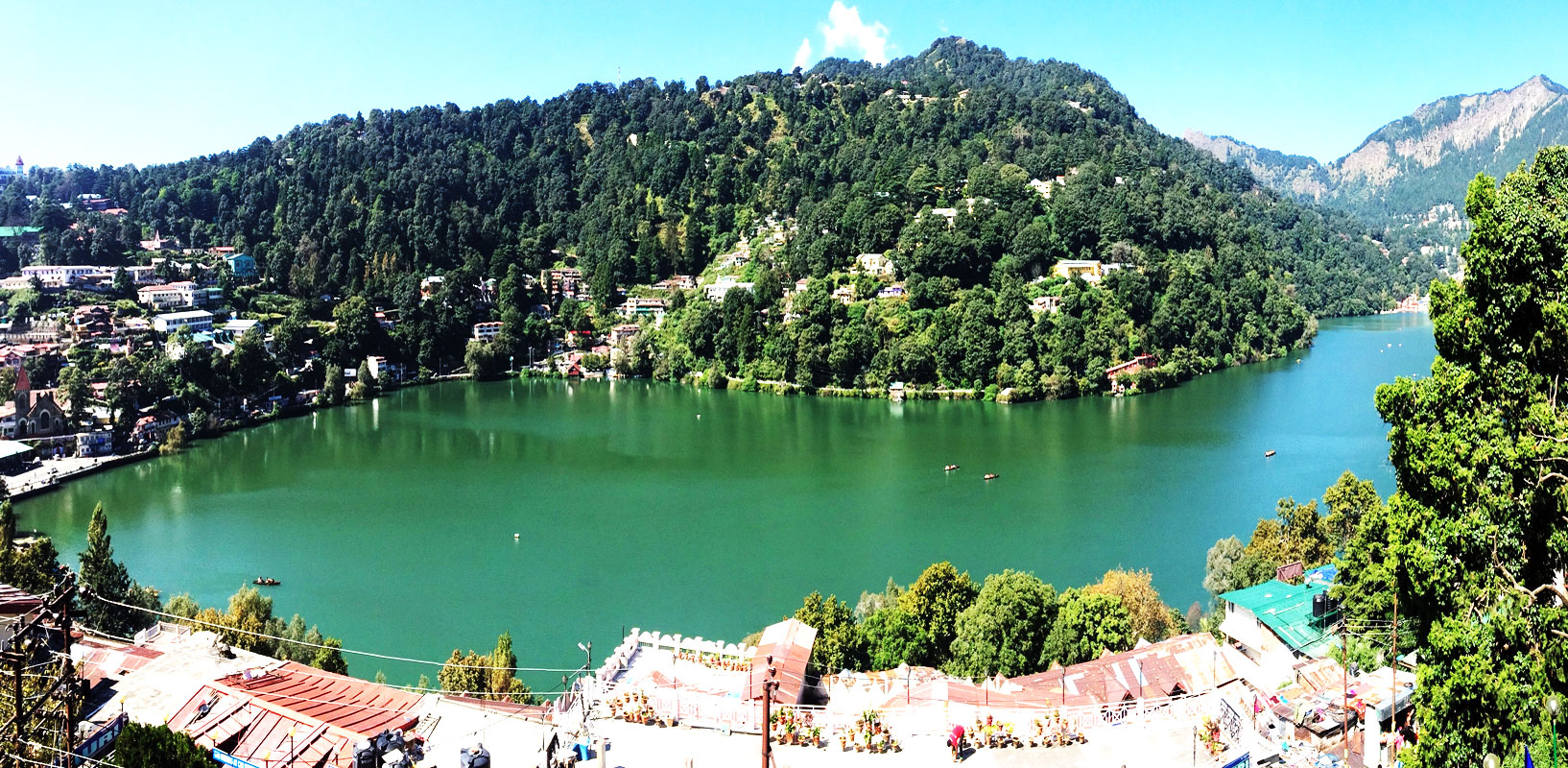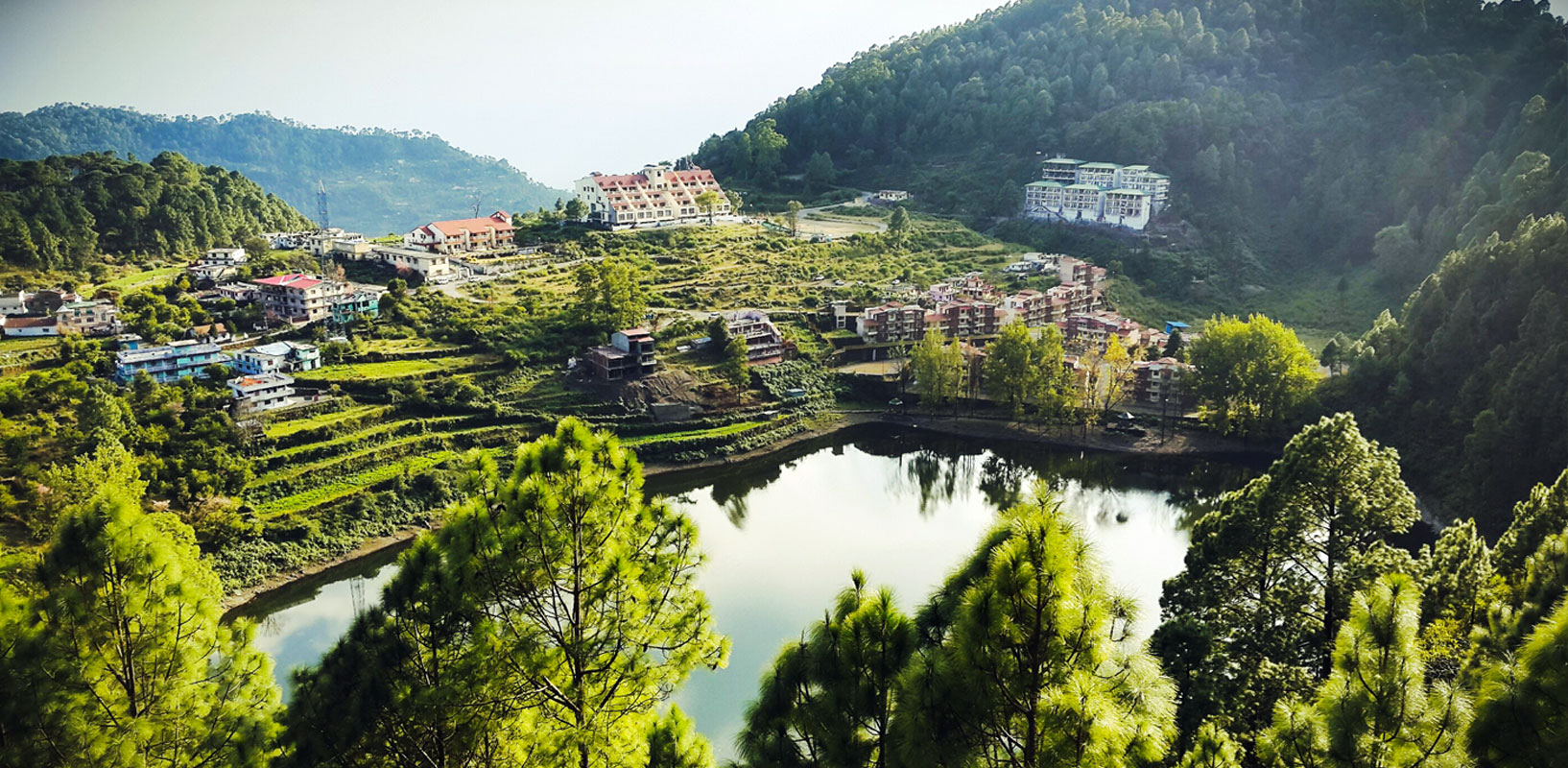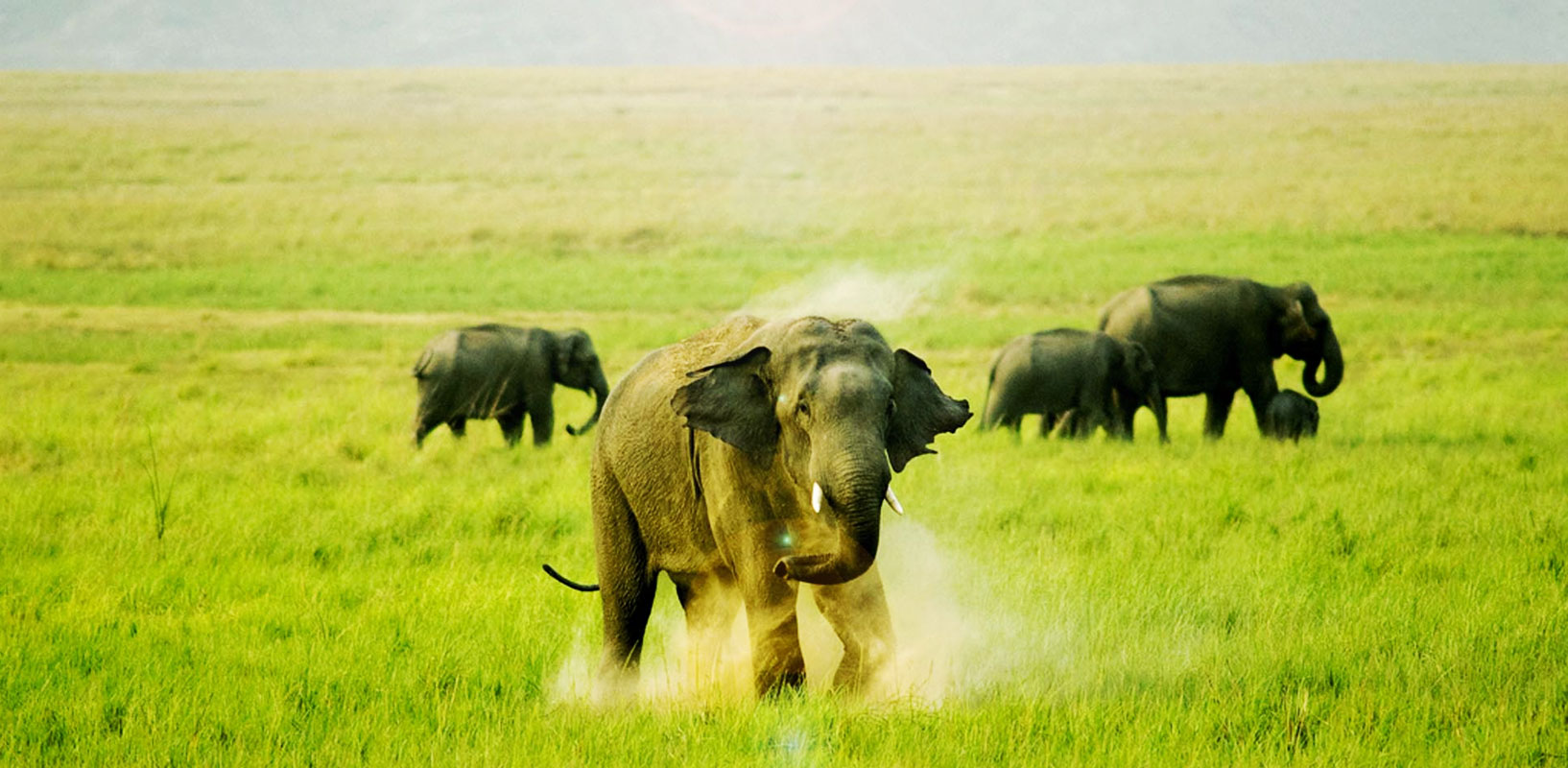 Nainital Corbett Tourism- Nainital corbett tour Package
Nainital Corbett Tourism is complete Guide for Nainital, Corbett, Kausani, Almora, Ranikhet & kumaon region.
Note:Chardham Yatra 2023 will start in the first week of May and Yamunotri & Gangotri doors will open on 26 April 2023. You can do registration for just INR - 2,100 for booking Chardham Yatra Package and Chardham Helicopter Service From Dehradun.
What is sightseeing place near nainital?
Tourists have many things in Nainital and Corbett where they can enjoy like photos, lakes, map, hotels, and places to visit near Nainital such as Jim Corbett National Park, Almora, Ranikhet, Kausani, Binsar, Chaukori, Patal Bhuvaneshwar and Mukteshwar.
India Easy Trip Pvt. Ltd.
"About Us"
India Easy Trip Pvt Ltd is one of the leading travel company in Haridwar, Uttarakhand. Since March 1995, we have been providing services related to Nainital Tourism and Jim Corbett tourism.We aim at promoting the natural beauty of Nainital and Corbett National Park in India by providing a Nainital tour package, Corbett National Park tour package and all nearby place's tour packages. Our main focus is to make your trips memorable and enjoyable. With 20 years of experience, our company can facilitate all kind of travels such as Nainital Tourism, Corbett Tourism, Almora Tourism, Ranikhet Tourism, Kausani Tourism, Binsar Tourism, Chaukori Tourism, Patal Bhuvaneshwar and Mukteshwar Tourism. In addition, we also provide Nainital Corbett Taxi services as well as air tickets, train tickets, money exchange. Plan your Corbett holidays or Nainital Holidays with us and proceed to add one more chapter in your happy memories.
What is nainital tour package?
"You can plan your Nainital trip with the best Nainital tour package. You can also choose specifically Nainital holiday packages, Nainital couple tour packages etc. in which you can enjoy your vacation with natural beauty."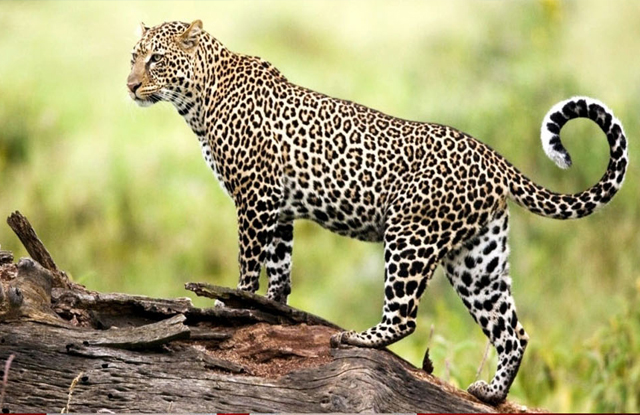 More Than 2 Decades of Tour & Travel Experience
How to book Jim Corbett National Park Tour Packages?
Corbett tour packages are completely considered for those who love nature and adventure. These packages allow you to use up your time in a very unique way, while you are on the trip.
Corbett National Park has been measured as one of the ultimate wildlife sanctuaries positioned in South Asia. It is a home of a broad scale of animals offering tourists some of the perfect picturesque landscapes. The ideal blend of Mother Nature has made it as one of the most extensively visited tourist destinations, for families in India and even foreign tourists.
Corbett Tour Package Details
Nainital corbett Tour Reviews
Here are some of the reviews our clients have said about us.

It was a fantastic experience during our trip beginning till end. You won't go wrong picking this company to ensure you have a wonderful adventure!
Ms Maja
From Denmark

We were very impressed and wouldn't hesitate to recommend them to anyone.So, surely I recommend India Easy Trip Pvt Ltd to my friends.
Ms Ilaria
From Italy

If you really want to explore uttarakhand than I must say India Easy trip is the best travel company to connect. Thank you soo much for your hospitality and making my trip soo memorable
Ms Laila
From Italy

Absolutely amazing, so much help and wisdom from driver and our special guide - we really shared our adventures with them too. They were like part of the family.
Mr James Gray
From UK
Our Websites
"Other trips that offered by India Easy Trip Pvt. Ltd. Company, Haridwar "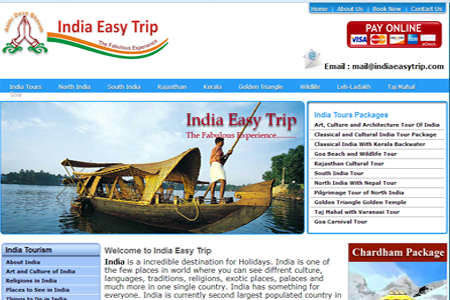 www.indiaeasytrip.com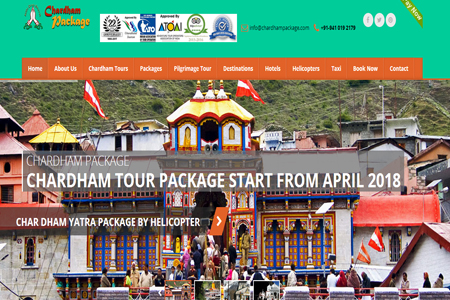 www.chardhampackage.com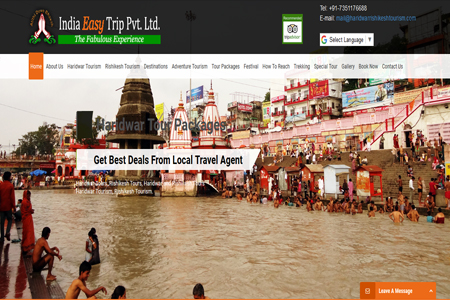 www.haridwarrishikeshtourism.com