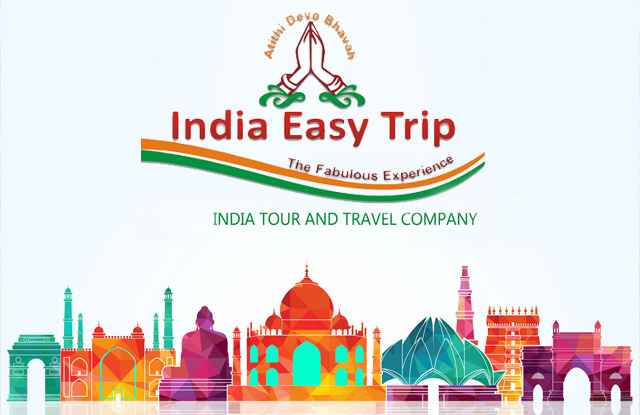 Providing Tour and Travel Services Since 1995
We Are India Easy Trip
Nainital Corbett Tourism is a division of India Easy Trip (P) Ltd. India Easy Trip was founded in 2003 in Haridwar and is a leading travel company in Uttarakhand today. We promise an excellent quality and state-of-art services to our clients.
Nainital Corbett Tourism brings to you the best nainital corbett tour packages and one stop for all your travel requirements. Nainital Corbett Tourism Provides Hotel Booking, Tour Packages, Guide Service, Adventure Activities Packages, Trekking Tours and much more facilities and services in Uttarakhand.
Why Travel With Us
Our staff members have an extensive experience to match the requisites of catering to our elite clientele that demands the very best and we promise to deliver the same. We have branches in Delhi, Haridwar, Dehradun and Rishikesh and are counted as one of the leading travel companies in India.
Our Services
We also provide car rental services for various excursions all over India. We have a large fleet of cars including jeeps, semi-deluxe cars, standard cars, luxury cars, semi-luxury cars, coaches etc. Our Nainital Corbett Tourism package tours can be customized to include various sightseeing spots in Uttarakhand to make your tours more exciting. We also provide inter-city dropping facilities and Uttarakhand and pick and drop facilities for cities near Uttarakhand.